Anne-Marie Colliander Lind
Global Roots – Local Growth
Why Choose me?
Anne-Marie Colliander Lind is a recognized force in the European language industry landscape. She has spent the last twenty years helping multinational organizations solve their language issues by occupying executive positions at leading service, technology, and market research companies.
MEET ME VIRTUALLY IN 2021
    LocWorldwide 43
Bring your sales and marketing challenges to an open floor environment where anyone can ask questions, share experiences and discuss best practices in sales and marketing. Get inspired and listen to suggestions and potential solutions from your peers and language industry expert Anne-Marie Colliander Lind. Learn more and register.
19 January 2021
Do we sell any differently today than we did yesterday because of the new virtual reality? Join this session at LocWorldWide43 where Anne-Marie is moderating a panel of language industry veterans on the challenges in selling in a digital world. Learn more and register.
27 January 2021
  Multilingual
Let's Talk About Leveraging Your Digital Presence: Participate in an easy-paced 90-minute conversation where Anne-Marie hosts three experts on how to build your digital presence. Learn more and register.
25 February 2021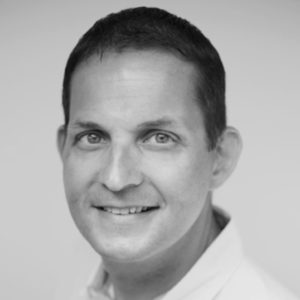 I've had the chance to meet Anne-Marie Colliander Lind already 2012. Since then, I've seen her as one of the most active contributors to the language industry. She combines a sharp and smart brain with a deep expertise and the perfect human touch to make her a key person to turn to. I'd definitely recommend Inkrease's consulting services, as Anne-Marie has been remarkable in delivering relevant, valuable and up-to-date information, strategizing, coaching and helping my company on its way to success. 
Anne-Marie was of great help for me, she provided me with a lot of knowledge and information and also helped me to implement and communicate new processes within my team. This made her consulting service very complete and 'ready-to-use'. Adding to this that Anne-Marie is a truly positive and friendly person I fully recommend working with her.
Anne-Marie  has  this certain something that just makes people want to  perform at their highest level and be their best selves. She seems to always be in a good mood, and is  incredibly present in the  moment. I have literally been  around  the world as  a keynote speaker, and  I have rarely met a host and an organizer with such  attention to detail.